Custom Cut Standard Mat
Click to Print On This Medium
Press
Quote
for Pricing Information
Metal Types
We offer both White and Silver (clear) prints.
White prints will preserve color and contrast, while silver (clear) prints will have a truly metallic look, with no visible whites. Any white / light areas will have the natural aluminum color shine through.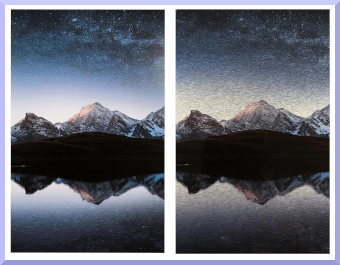 Metal Finishes
Glossy is by far the most common finish choice, but matte finish is also available in select sizes.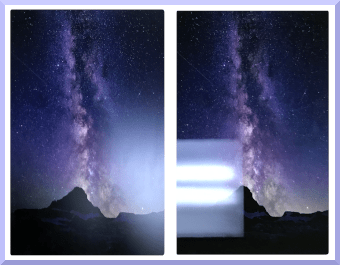 Display options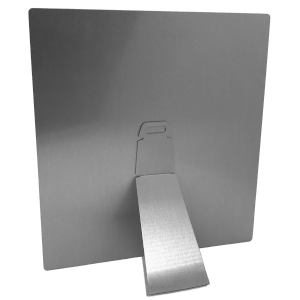 Easel
7.00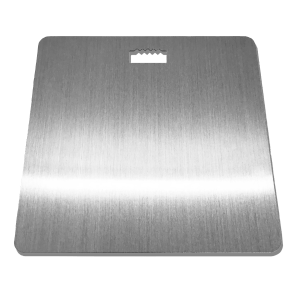 Float Mount
15.00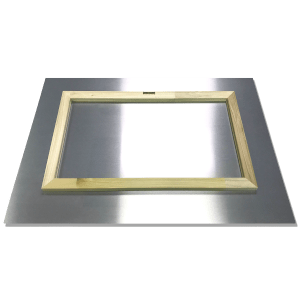 Wooden Float Hanger
16.00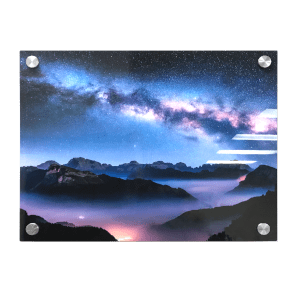 Standoffs
20.00
Quality Options
Due to the nature of how dye-sublimation metal prints are created, there is a chance for minor surface flaws (usually the size of a pinhead).
By choosing the museum quality upgrade, we will redo your print multiple times, if necessary, to reduce imperfections before we ship it out, and increase the likelihood of having a truly flawless metal print.
Color
HD Aluminum Prints are produced using a different process than our paper and canvas prints, you may notice a slight color shift.
Turnaround Time
Standard turnaround time for all metal prints is 4-5 days.