Gallery Wrap / Colored Edges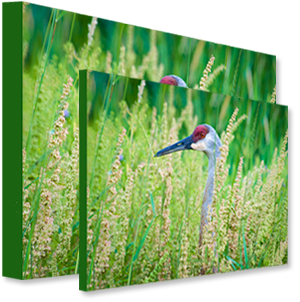 Your choice of 1.5" or 3/4" deep stretcher bars.
Canvases are wired and ready to hang.
Gallery Wrap with Colored Edges: Accent The Image With Color
Each image is prepared so that the entire image shows on the face of the canvas. Then, we color the edges based upon your feedback.
It is usually best to select a color from the image itself for the accent color. We can help you select a color if you wish.
We will send you a small JPEG attachment in an email for your approval before printing.
All giclee prints are made using archival, pigmented inks.
Click to Print This Canvas Style
Press
Quote
for Pricing Information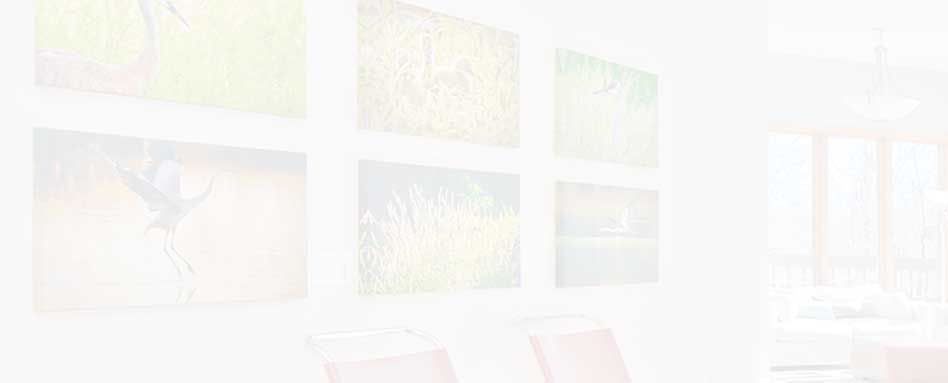 Get Creative With Canvas:
Here are some other ideas to consider.
Tell A Story: Try taking several related photos and join them together on one large canvas to tell a story. If you can't do it yourself, ask us, we'd be glad to help.


Photo Courtesy of Arlene Koziol

Triptych: Try taking your photo and splitting it into three sections. If you can't do it yourself, ask us, we'd be glad to help.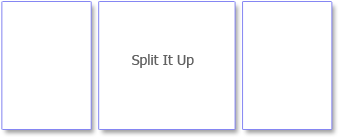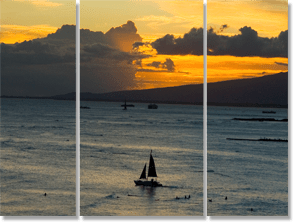 Photo Courtesy of Michael Wicks