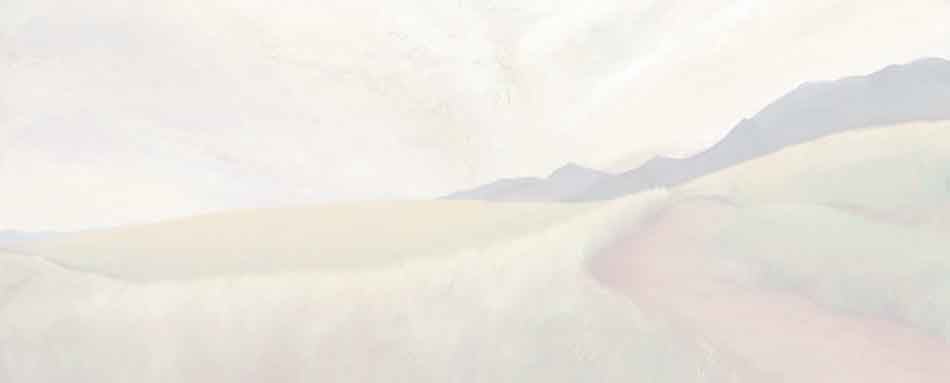 Please Read Before Ordering
Ordering Process and Guidelines
- Select one of the images above representing canvas, paper or greeting cards. An "Upload Image" window will appear.
If you do not have an image to upload, you will still be able to still place your order. Simply select the "Print Order" link to bypass the uploading process.
Image Quality
- We always recommend sending the highest resolution file available for the best quality. The simplest way to check -- especially if you have different versions of the same image -- is to look at the file size. Please select the largest version to be assured of the best quality.
Our standard resolution for printing images is 300 dpi at full size. We would appreciate it if you could send us your images at the final size of 300 dpi. However, if you cannot do that, we can adjust your images accordingly.
Uploading Images:
- We will only accept the following file formats: JPEG, TIF, PDF, PSD
- Upload speed is determined by several factors -- your bandwidth speed and the size of your image files. The following are a few quidelines regarding different file formats.
- JPEG's are generally smaller and therefore upload quicker.
If you are sending us a JPEG file, please be aware that whenever you alter the original file and then resave it, the quality will start to degrade because of compression. In order to avoid quality degradation, we recommend either sending us your original JPEG or resaving it as a TIF or PSD file if you edit it.
- TIF & PSD files do not compress files in the same manner as JPEG's, therefore we recommend working in one of these formats.
: You can significantly reduce the time to upload your TIF file by saving it as an "LZW" TIF which is a lossless compression technique.
PLEASE BE SURE TO FLATTEN ALL TIF and PSD files before uploading.

Other Services & Supplies:
Services and supplies are available during the ordering process.
If you want to order supplies without placing a print order, just click on the item that you would like and you will be taken to an order form.
Suggestion Box
If we do not have a particular service, paper or supply that you are looking for, please send us an email and we will consider adding it in the future.
Our email address is: info@picturesalon.com