Custom, high-quality prints that last
We offer a wide variety of canvas and paper types for your selection
Canvas Choices:
Gallery Wraps
Framing Wrap
Rolled Canvas
1.5" or 3/4" bars
Paper Choices:
100% Cotton Rag
Bamboo
Sugar Cane
Poster Papers
Photo Paper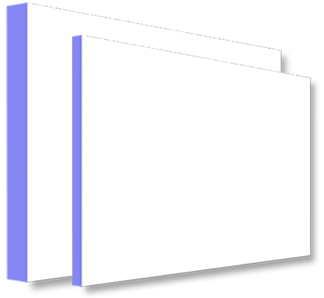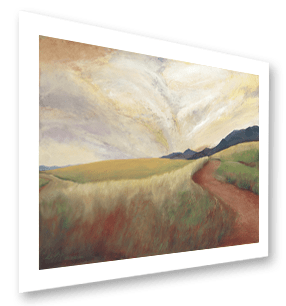 All giclee prints are made using archival, pigmented inks.

Watercolor by Loretta Domaszewski
Our customers get so excited when they see their first giclee!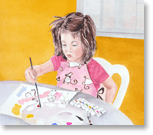 Do you remember the first time you picked up a paint brush?
How about the first time you tried out that new telephoto lens?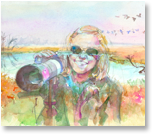 First Time Questions
Technical Questions
Do You Know That We:

Customer Reviews:
Karen - Pomona, CA

I received my giclee prints today and I am so impressed with the quality! I can barely tell them from the original monoprints!
I am very satisfied and will definitely recommend Picture Salon to every artist I know who wants high quality reproductions at excellent prices.
Sarah - Indianapolis, IN

I wanted to thank you and the staff at Picture Salon for the nice job you did on my photos. The colors were perfect! ...
Glenn - Slidell, LA

Just opened the print and it's awesome. I am so pleased. Thank you for all of your help through this process.